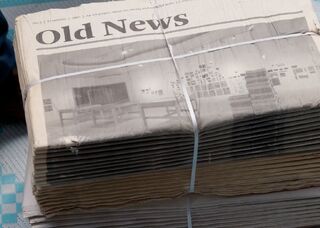 Some times old news is still good news. All news archives from the Wiki will be kept here. The wiki news covers both what is happening with the game, but also changes that are being made here.
This page covers the news archives for 2017. 
The Updates and Events were released to the different platforms on different dates; see Updates for details.
For older news, see the following pages:
December 2017
Edit
November 2017
Edit
October 2017
Edit
September 2017
Edit
August 2017
Edit
July 2017
Edit
June 2017
Edit
April 2017
Edit
March 2017
Edit
February 2017
Edit
January 2017
Edit